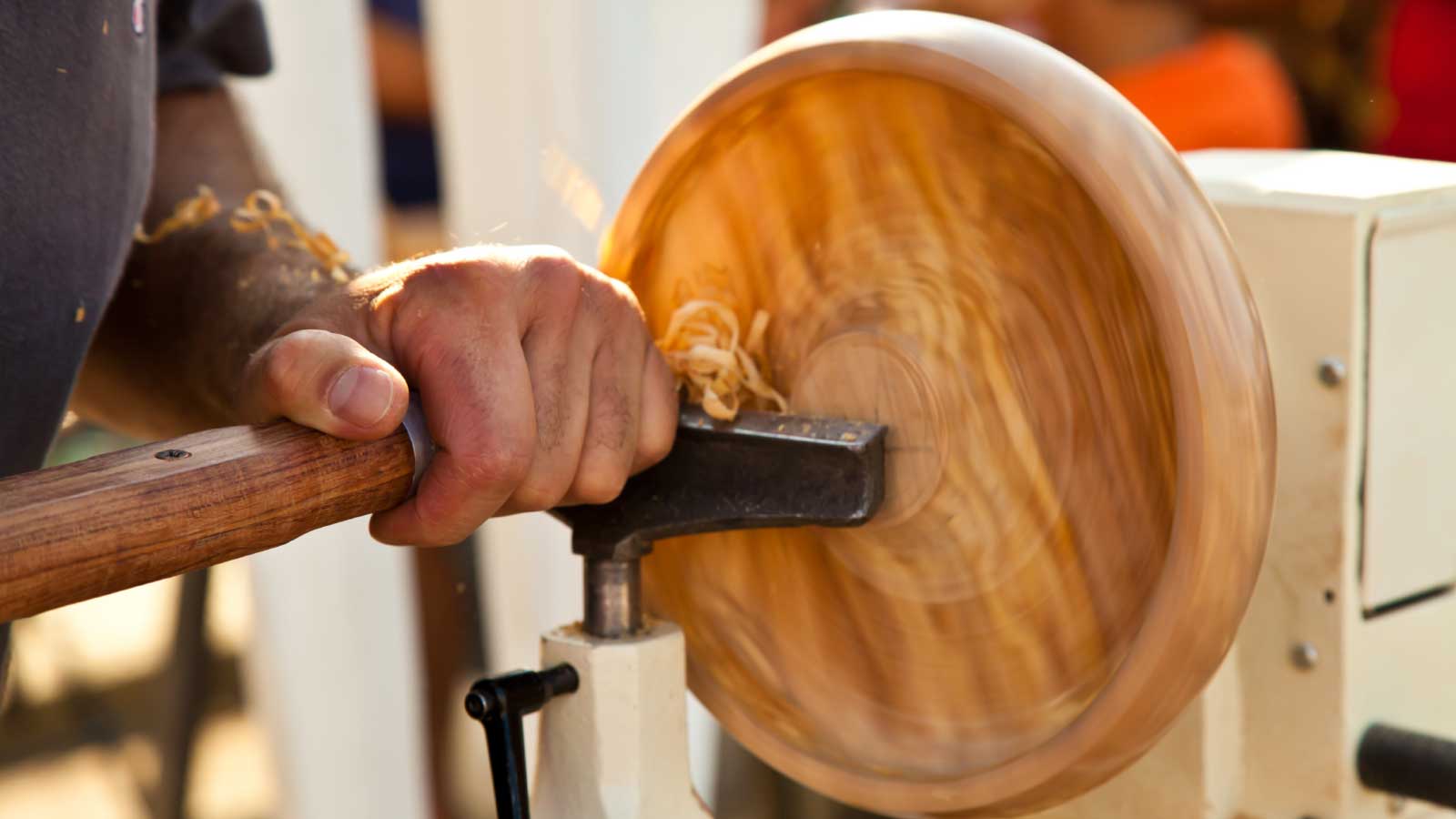 Eastern Woodturner's Exhibition
Eastern Woodturners are holding an exhibition of their work from 1st June until 30th June.
Their members are passionate about wood and creating beautiful items through the craft of woodturning.
Woodturners use a lathe and hand-held tools to create a wide variety of pieces from timber, such as bowls tool handles, table legs, spinning tops, lamps, even circular chopping boards.  The exhibition is made up with work from members at different stages of their turning ability, some have been turning for over 20 years while others as little as 2 years.
Free Entry. 10am-4pm – Daily. Wednesday-Sunday.
Share This!