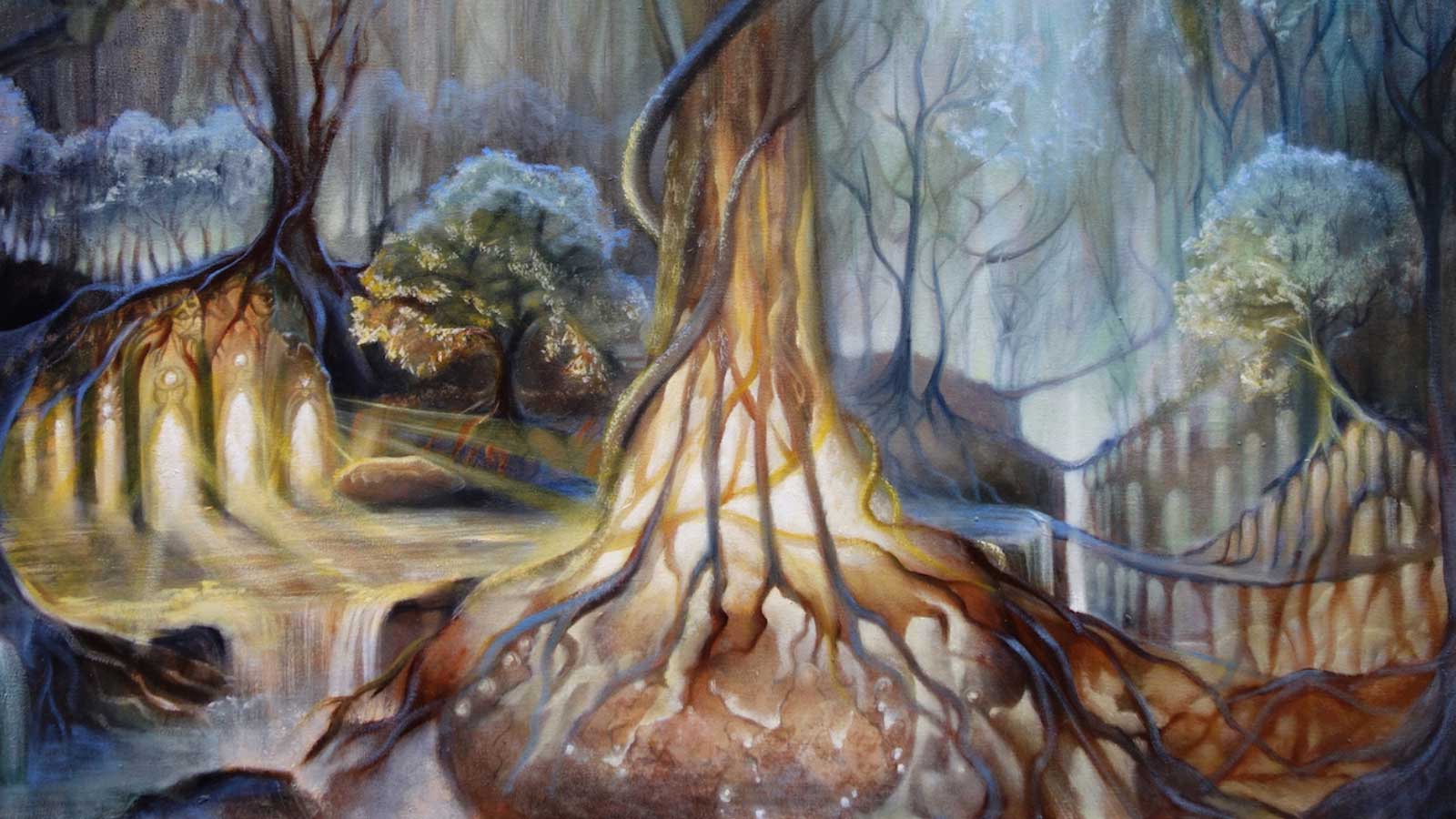 Explore the old world myth, zodiac and vanitas through a collection of paintings using traditional methods.
Exhibition includes pieces by Ecstatic Arts members. The event is accompanied by live cello and violin performances.
This exhibition is part of the The Blacksmith and Artisan Festival – a fantastic event which includes medieval historic battles, blacksmithing and free entertainment.
FEATURED ARTISTS: Visionary artists Katia Honour and Bonny Hut are launching their new bodies of work.
Share This!